THE PREMIUM CHOICE FOR YOUR IMAGE
THE PREMIUM CHOICE FOR YOUR IMAGE, EzSensor
Flexible size selection based on diagnostic purpose :Size 1.0 /1.5/ 2.0
High quality clear images
Ergonomic design: Slim and rounded corner exterior
Fast & efficient workflow
High Sensitivity for Supreme Quality, Low Dose Imaging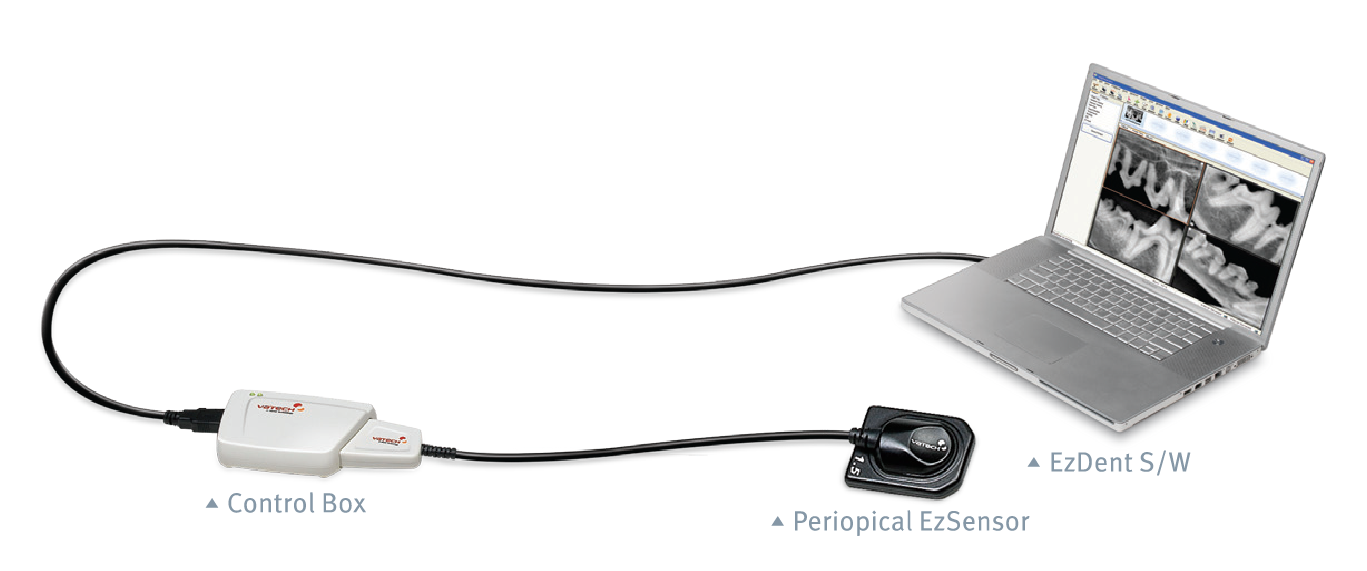 SPECIFICATION
| | |
| --- | --- |
| Detector | CMOS |
| Pixel Size | 35㎛ |
| Theoretical Resolution | 14.2 lp/mm |
| Dynamic Range | 12 bit |
| Thickness | 4.95 mm (0.19") |
| Total Cable Length | 6 m (sensor cable + control box cable to PC) |
* The specifications are subject to change without prior notice.
DIMENSION
[W x L mm(inch)]
| Size 1.0 | Size 1.5 | Size 2.0 |
| --- | --- | --- |
| 26.1(1.03") x 36.8(1.45") | 29.2(1.14") x 38.7(1.52") | 31.5(1.24") x 42.8(1.69") |
EASY DIAGNOSIS AND GREAT EXPERIENCE, EzSensor
EzSensor provides consistently high resolution and clear images for accurate diagnosis and treatment planning with various size.
Various Sizes (1.0 / 1.5 / 2.0)
Select the right sized sensor from the three size options to increase patient comfort.

MODE
Size 1.0
Size 1.5
Size 2.0
Active Area
30X20 mm
33X24mm
36X26 mm
Purpose
Narrow Arch
(child, Female)
Normal
(female, male)
Large or wide arch
Ergonomic Design : Slim and rounded corner exterior
The EzSensor has a slim design with rounded corners for easy positioning to ensure patient comfort.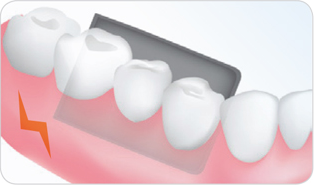 Square Cornere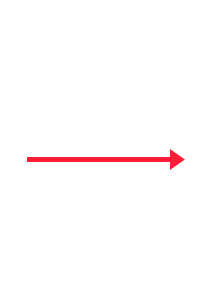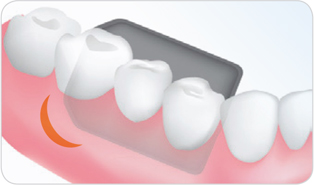 Rounded Cornere
Durability
Unique design makes itself extremely durable. The exterior is made of rugged aluminum and the interior is designed to absorb the external shock. Furthermore, a reinforced, flexible cable attachment protects the sensor from excessive bending.